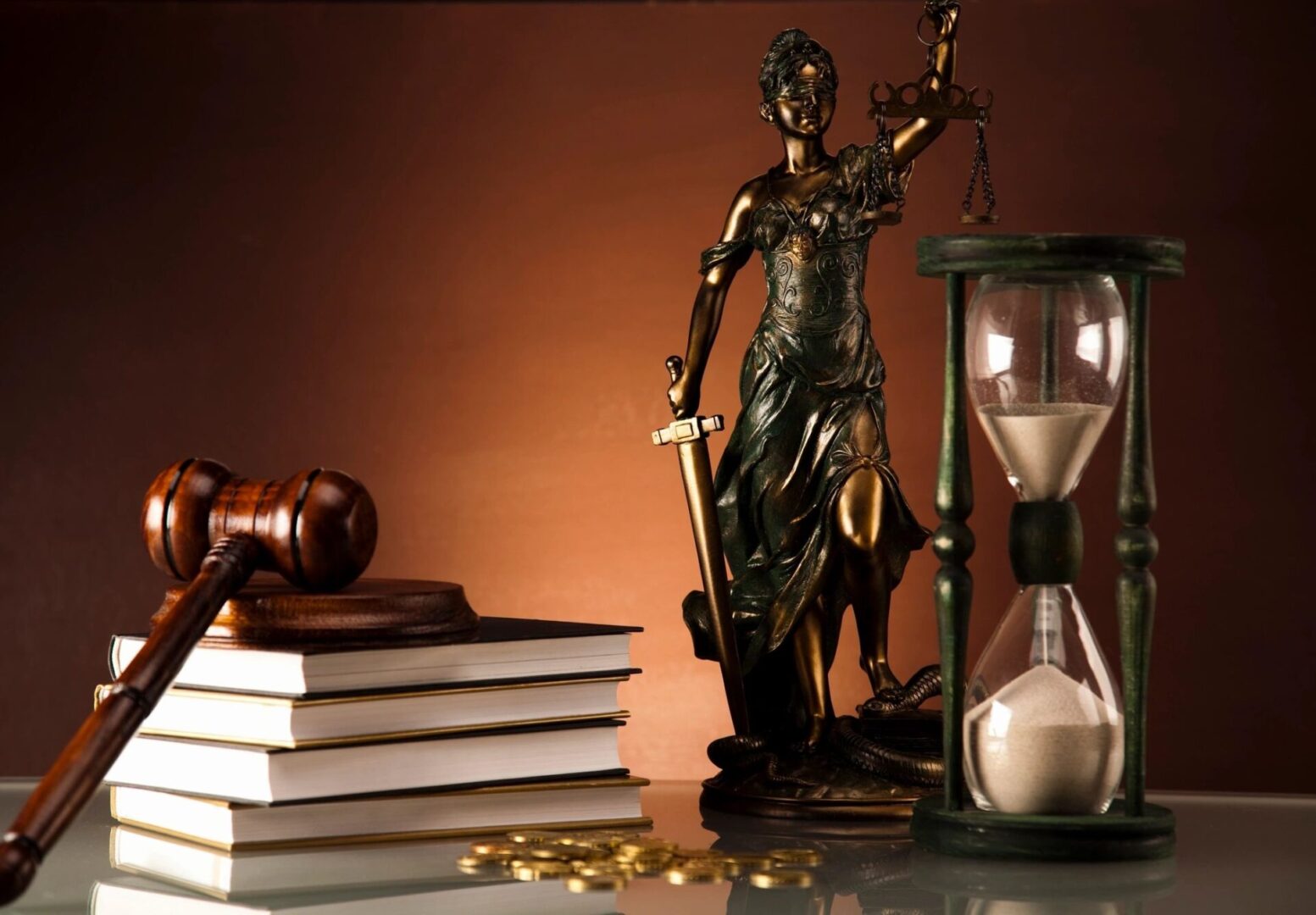 Always Looking Out For
Your Best Interests
A Trusted Source for Legal Representation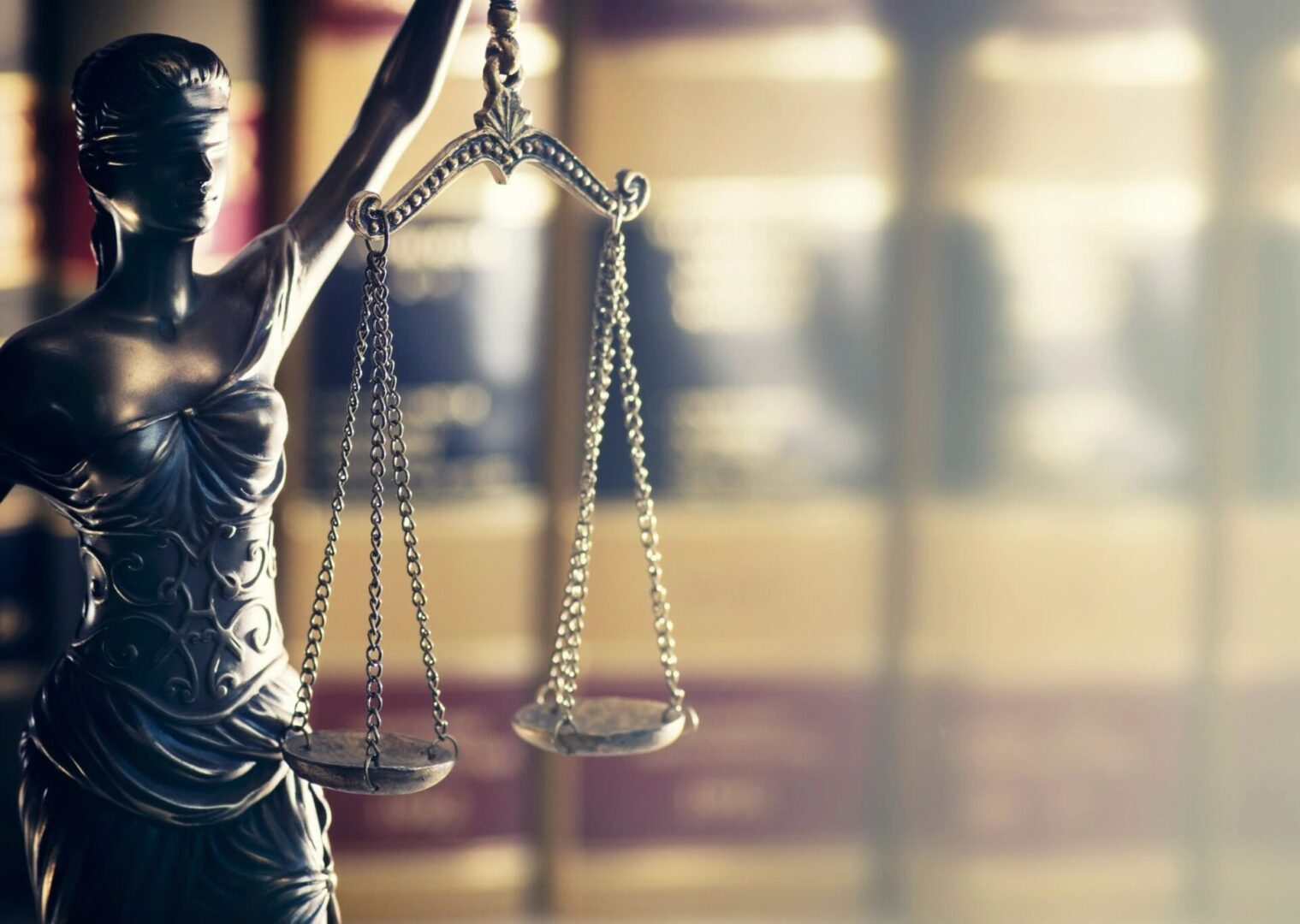 Trusted Legal Advocates for More Than 30 Years
We know that the emotional hardships and legal complexities of personal injury are overwhelming. That's why we always do our best in getting our clients through the toughest of legal matters, serving with compassion and excellence for over three decades.
Our Areas Of Legal Practice
Have you been hurt due to the negligence or wrongdoing of another party? Our attorneys are here to help.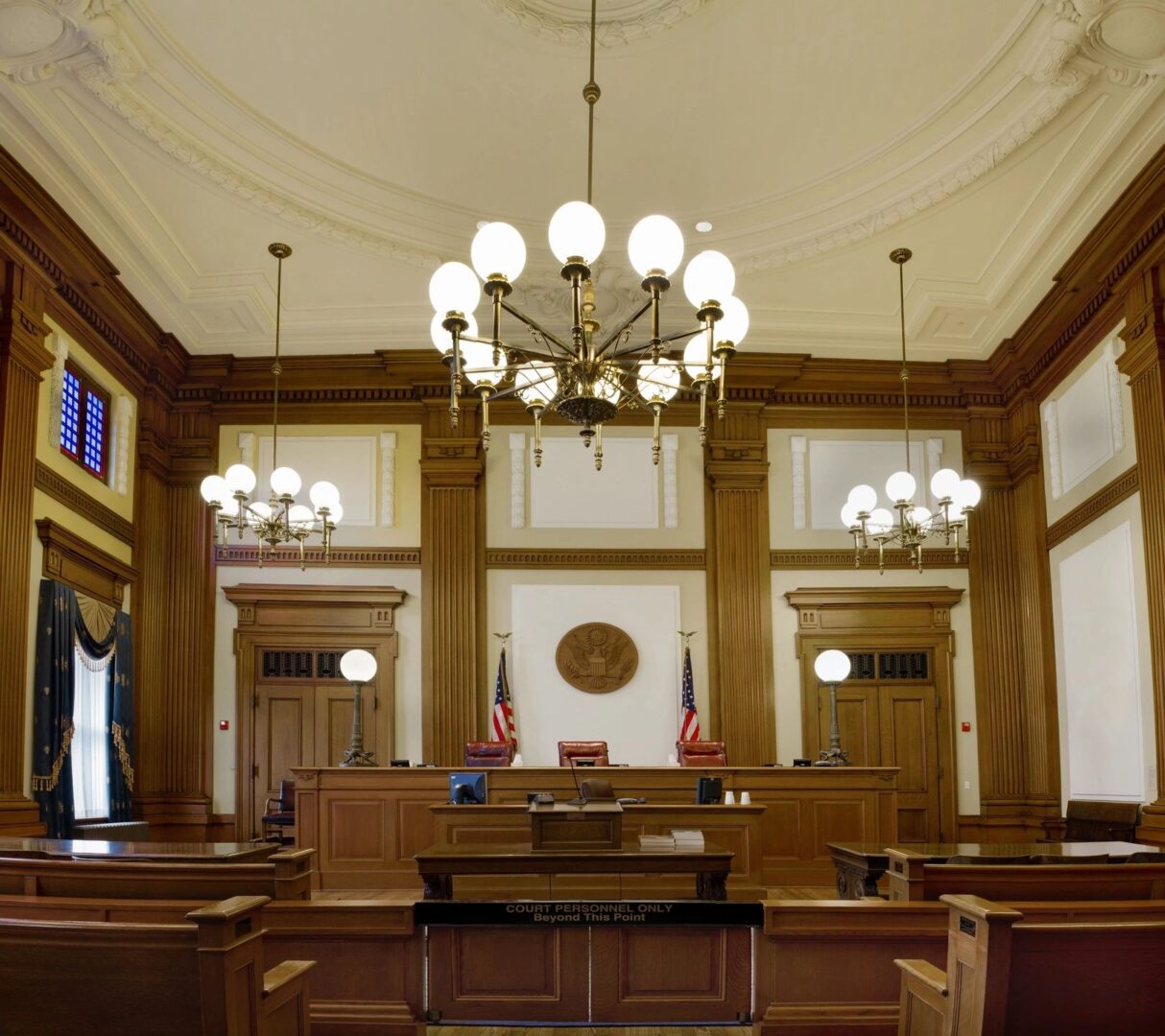 You can seek legal counsel about vehicle accidents, injury claims, proving fault, and other related incidents from our seasoned lawyers.
We offer legal services to those injured by misdiagnosis, negligence, or hospital errors.
We can help if you are suffering from a work-related or construction site injury.
We Don't Collect Fees Until You Do
In keeping with our commitment to superior service, we make sure not to charge even a single penny unless our client collects compensation in court. So, unless we are successful, we don't ask clients for any legal fees.
Free Initial Case Evaluation
On our first meeting, our team will get to know the details about your case so we can assess how we can help. We believe you will see the quality and dedication of our legal staff in the short time we meet.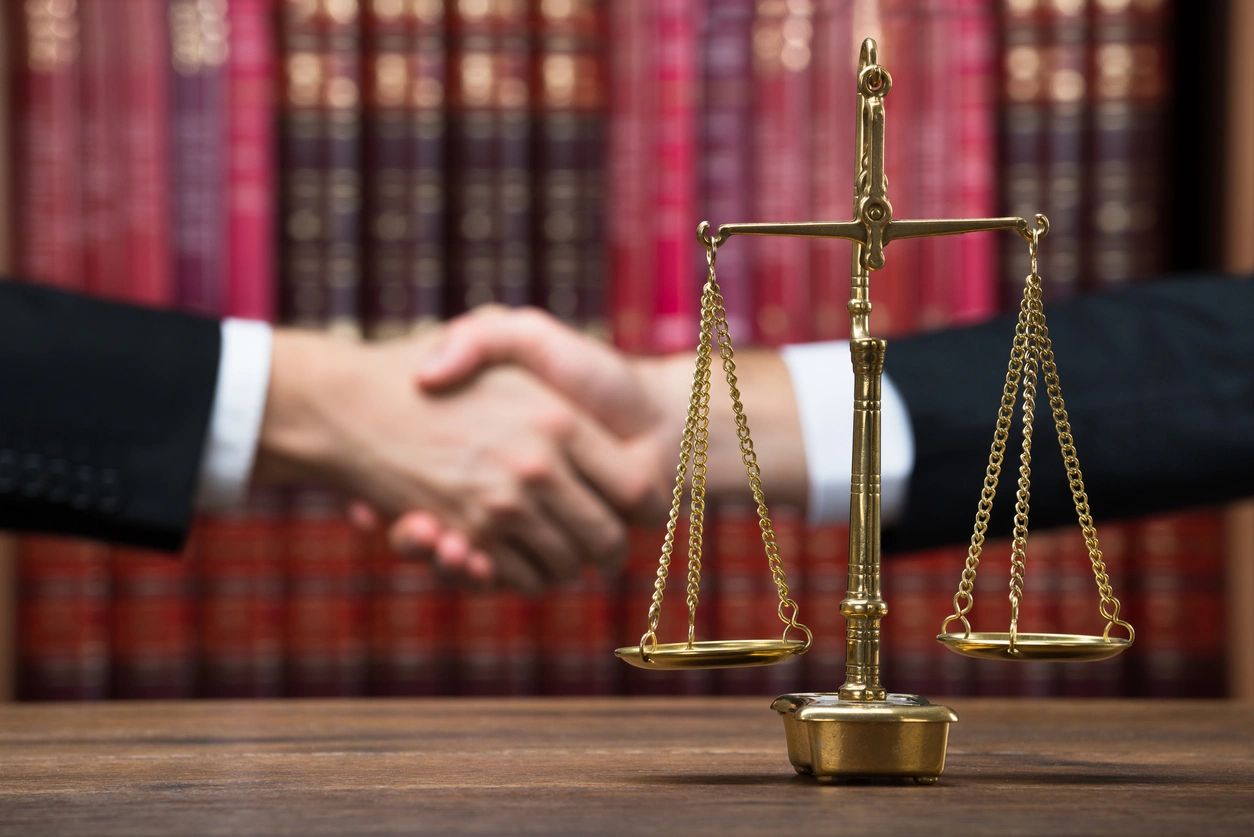 Michael G. LoRusso, P.C. has been representing individuals for more than 30 years. We have competent, established attorneys and paralegals on our team, so you're guaranteed to be served with the highest level of care for professionalism. Each of our paralegals has more than 15 years of in-depth industry experience, going above and beyond to ensure the best
service for all our clients.
We handle large and small cases, providing all of our clients with the same individualized attention that they deserve. Our team works hard to gain our clients' trust so that every individual we work with can help us understand their unique situation and provide the appropriate legal support. Rest assured we will give you the attentive care and seek justice that you deserve.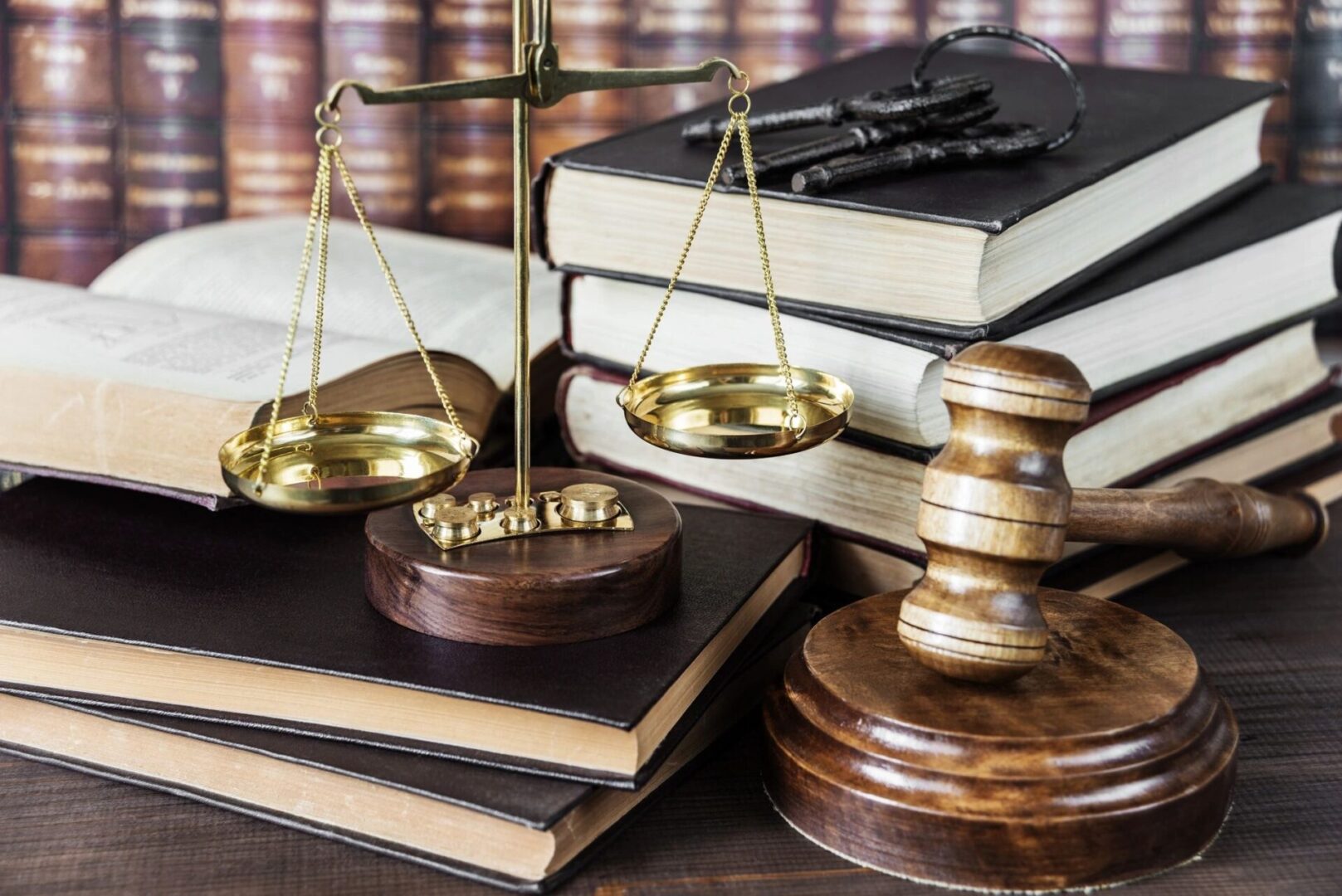 Se habla Español. Nós falamos Português.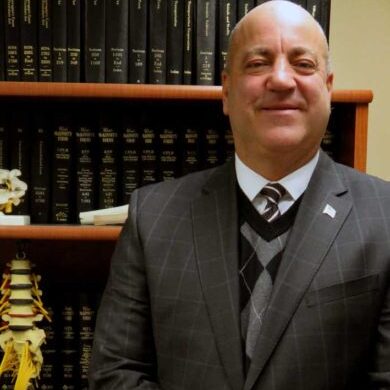 Michael G. LoRusso, Esq.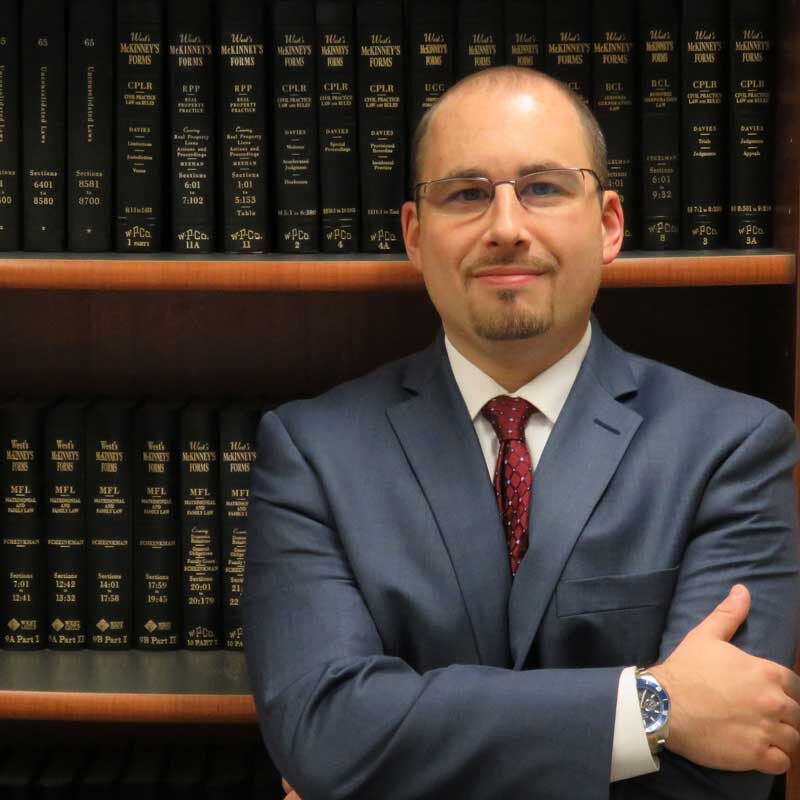 Craig A. Sirlin, Esq.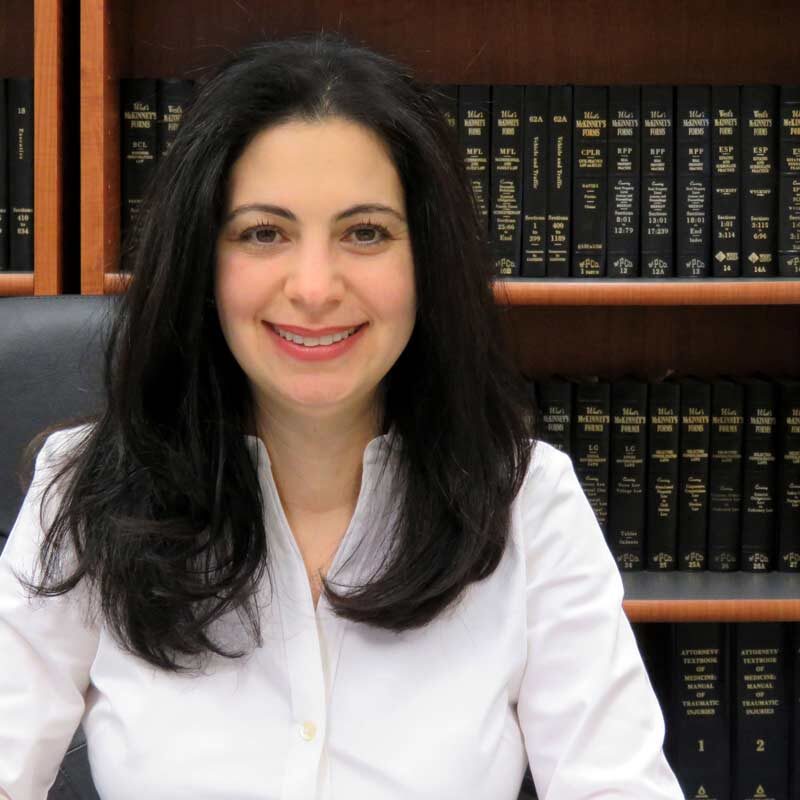 Nadia Borruso, Paralegal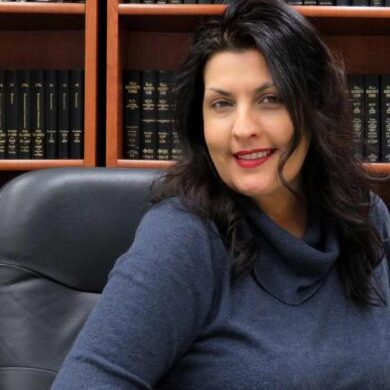 Celia Nascimento, Paralegal