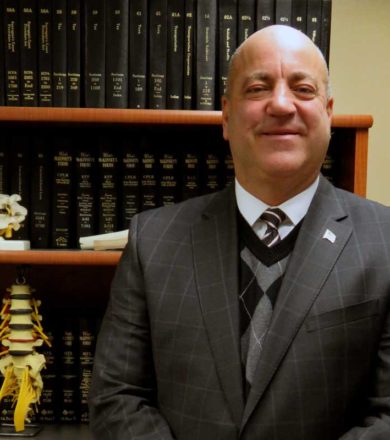 Michael G. LoRusso, P.C. is a litigation firm dedicated to representing individuals and families from Long Island as well as the New York Tri-State area when it comes to personal injury cases, among others. Whether you have been involved in a car accident, workplace incident, or other personal injury matter, you can count on our team to represent you.
Many collisions occur due to negligence by one or more drivers. If the driver is at fault in a vehicle accident, he may be held financially responsible for any resulting harm. The other party may be able to recover damages that include economic and noneconomic damages for the following:
Car accident law is one of our specialties, so we can help protect your health and legal rights if you were involved or injured in a vehicle or pedestrian accident. Get legal counsel about injury claims, proving fault, no-fault insurance coverage, and more. We are experienced in cases where accidents involve any of the following:
All-Terrain Vehicles (ATVs)
After experiencing a serious accident, you may have many questions about everything from taking time off work to recover to paying your medical bills. Our personal injury lawyers are dedicated advocates of people who have been hurt because of the negligence or wrongdoing of others. If you require the services of a personal injury attorney, you can trust our firm. We are experienced in dealing with the following cases:
Fractures and Broken Bones
Premises or Product Liability
Trip & Falls and Slip & Falls
If you are a plaintiff or claimant, our goal is to prove that the medical care you have experienced did not meet the standards accepted by the medical community and that it deviated from what a competent professional would have done. We have experience with prosecuting this type of case and can help you seek the justice you deserve, whether you have suffered any injuries or even wrongful death due to the following:
Surgical or Hospital Errors
Many construction injuries due to work or work-related causes can leave someone unemployed. We can help you navigate the complexities of filing for rightful compensation according to nationwide and statewide laws. Our team is highly experienced and determined to help you obtain fair compensation from a third party.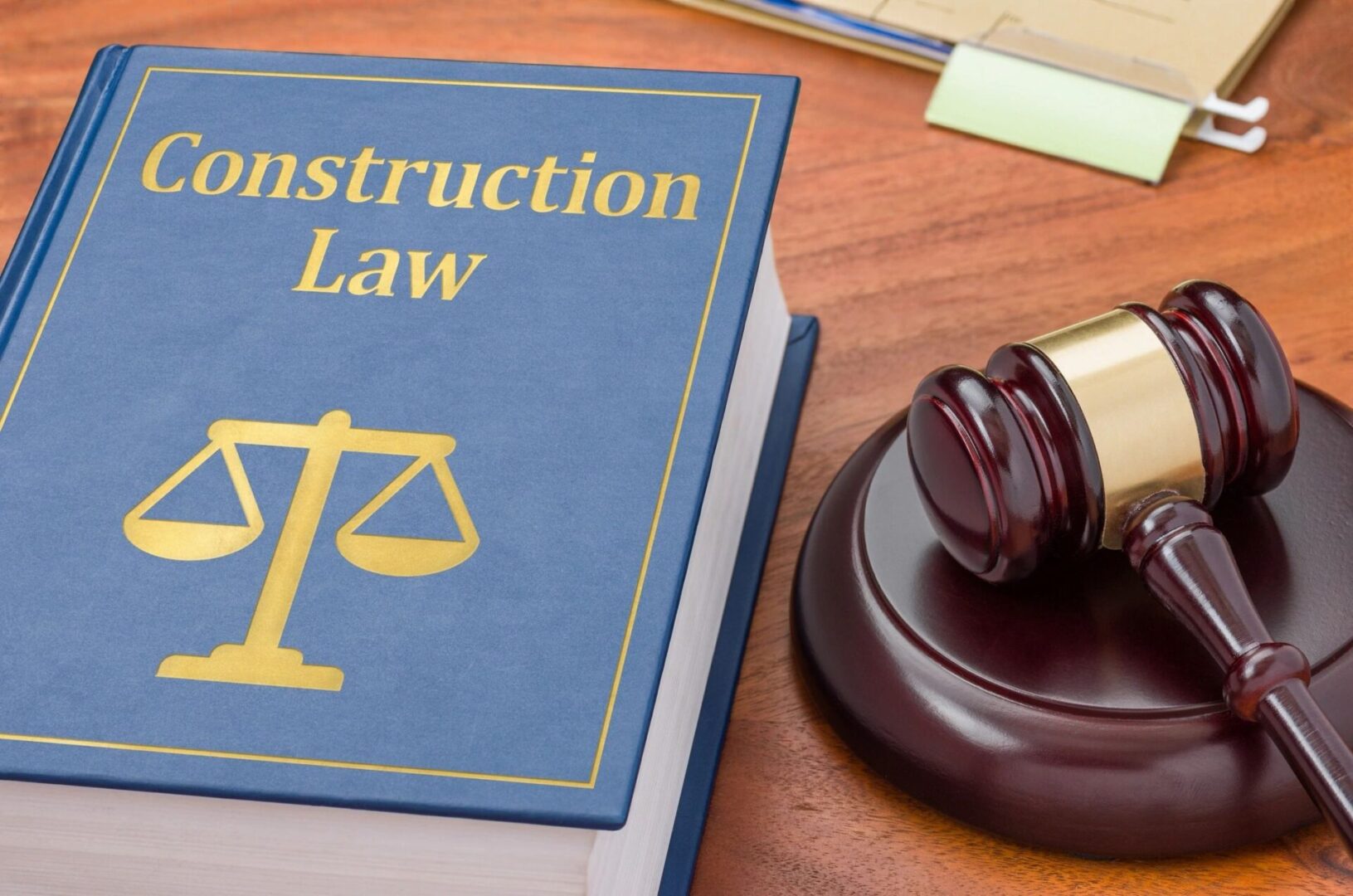 Settlement for Sustaining Catastrophic Injuries On-Site
We assist construction site workers who need to file cases on the following grounds:
Scaffolding and Ladder Accidents
Applying Unrivaled Skills and Expertise
Get the personal attention you deserve from our approachable and family-oriented firm. We are here to provide the skills of practiced personal injury counsel to protect your rights, pursue justice, and secure the appropriate financial settlement you deserve.
We have decades of experience helping people charged with everything from minor DUIs to vehicular homicide. Our goal is to work toward resolutions that minimize the consequences of our clients' criminal charges.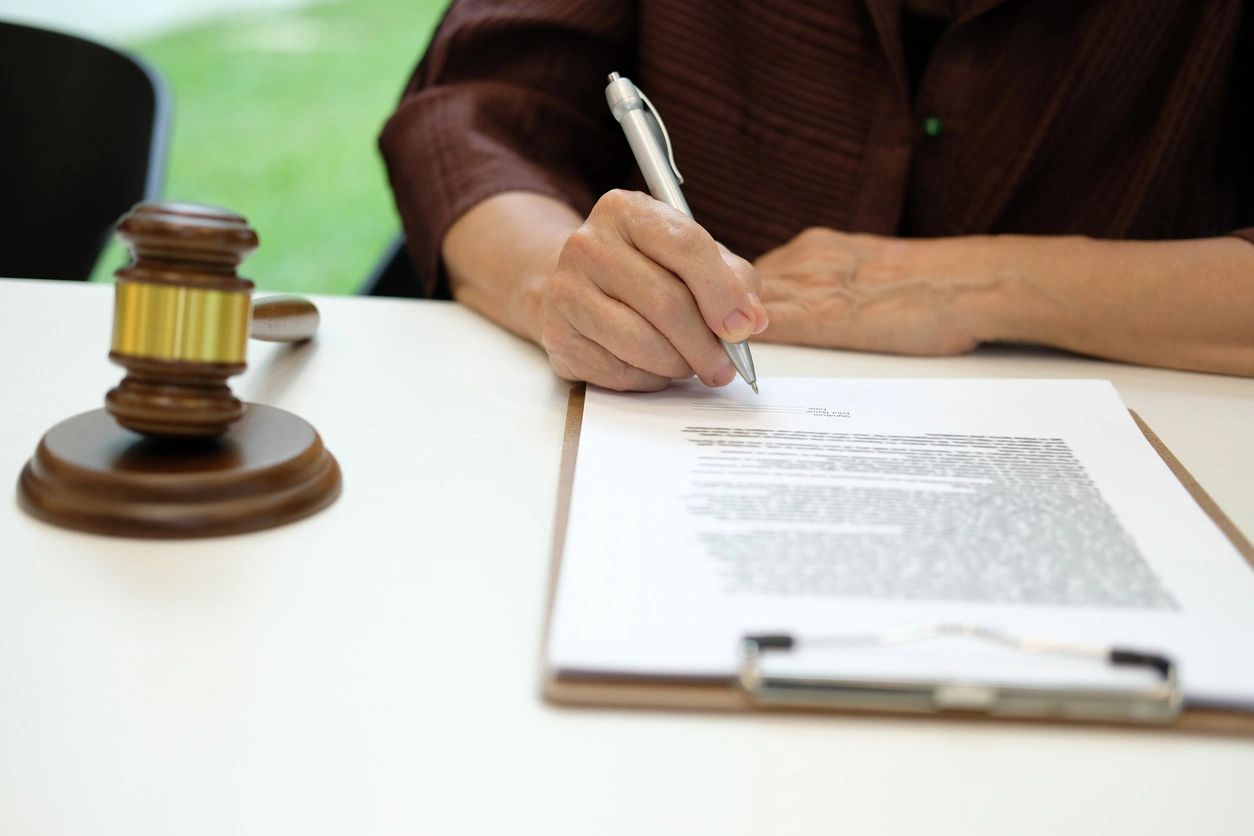 Criminal Defense Services
Appeals of Driver's License Sanctions
Assault (Including Domestic Assault)
Drug Charges and Related Criminal Charges
Illegal Search and Seizure
License Restoration and Work Permits
Operating a Motor Vehicle While Intoxicated or Driving While Intoxicated (OWI/ DUI)
Traffic Incidents and Other Related Moving Violations
We have a seasoned specialist aboard, so you know you're working with a reliable legal team who can help you navigate a variety of real estate cases and transactions. Fundamental to our real estate law practice are the acquisition, disposition, and leasing of many types of real estate including the following: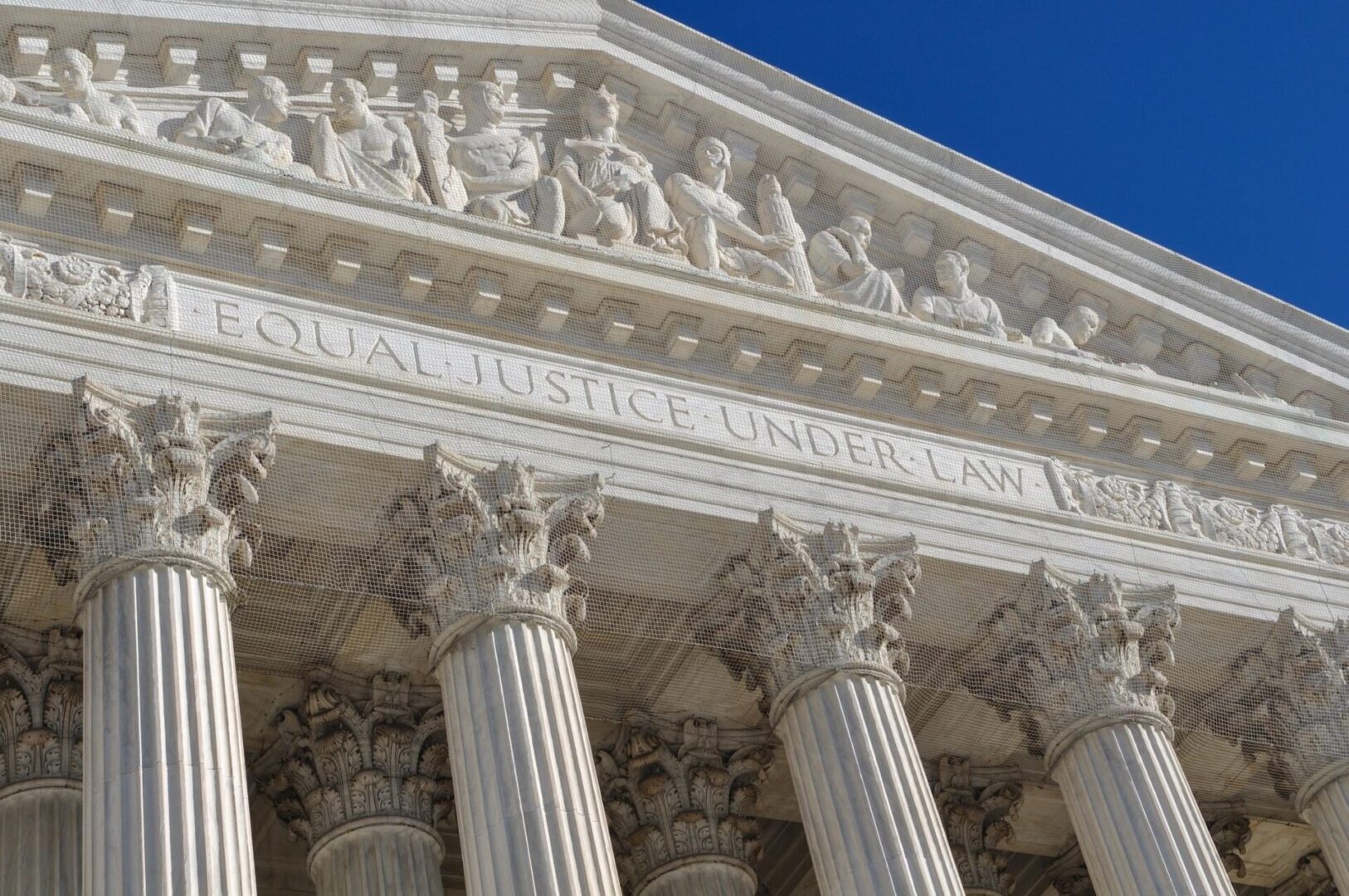 Real Estate Legal Counseling Services
Lease and Contract Review
Our knowledgeable staff will give you compassionate and skillful representation. We also speak Spanish and Portuguese, so we can eliminate the language barrier that can hinder us from better understanding your situation.
Dedicated Service Without Up-Front Costs
We have been representing and fighting for victims with personal injury cases for more than 30 years. We leave no stone unturned when fighting for your settlement and only get paid if you get the compensation due to you.