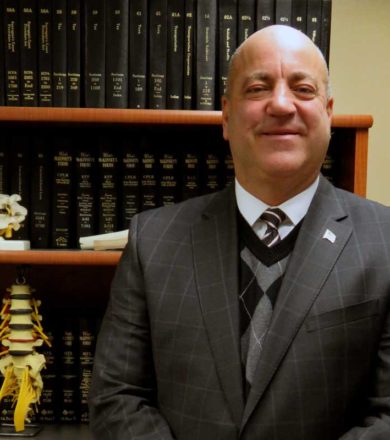 Attorneys Michael G. LoRusso
Attorneys Michael G. LoRusso and Craig A. Sirlin are seasoned personal injury lawyers. They have represented accident victims of all kinds for over three decades. Our lead attorneys work together, handling large and small cases with the same personal, respectful attention they deserve.
Meet Our Dynamic Legal Team
Michael LoRusso has been a practicing attorney since 1988. He graduated with a B.A. from Hofstra University in 1983 and a J.D. from Touro Law Center in 1987. He has been a trial attorney for several years and is a long-standing member of the New York State Trial Lawyers Association and Nassau County Bar Association.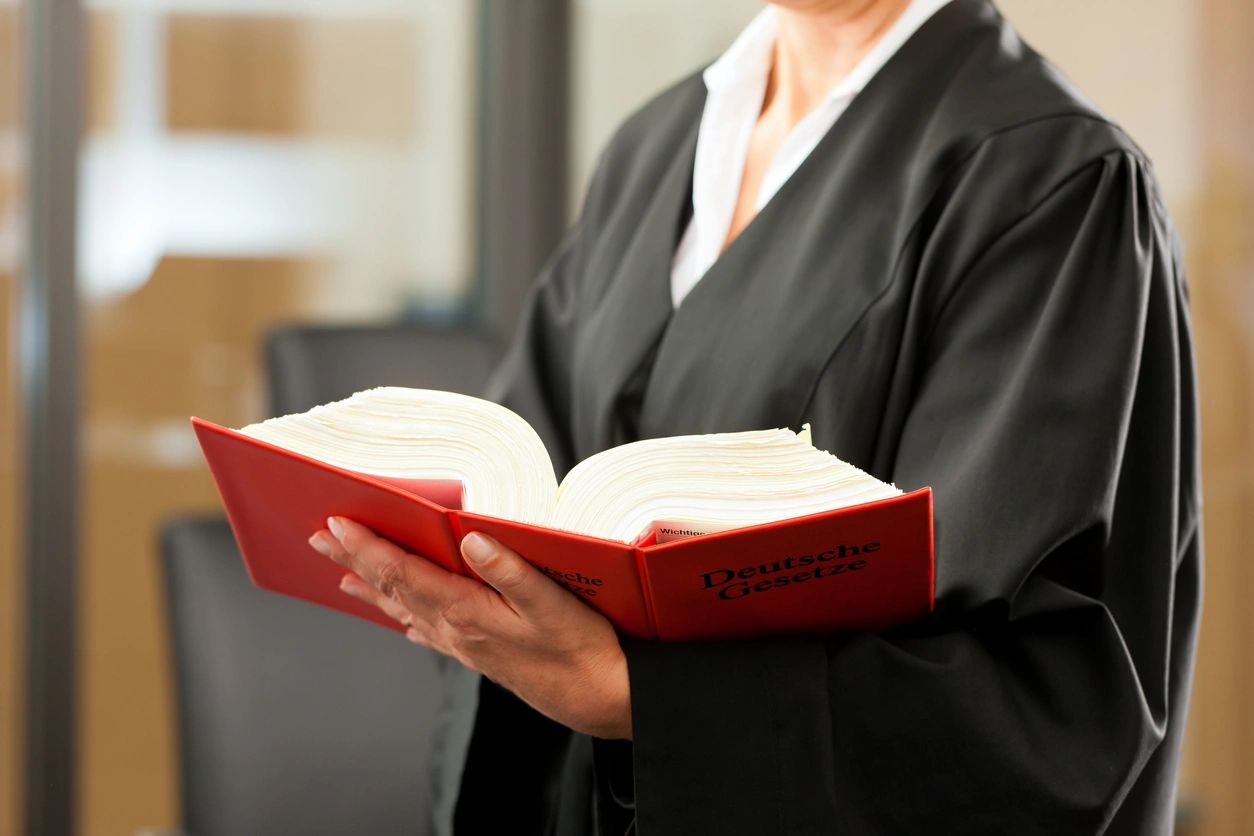 He has practiced in all courts throughout Long Island and New York City and has participated in many arbitrations and mediations. His focus is to maximize recoveries for injured persons and their families. He is also experienced in commercial and residential real estate transactions, traffic violations, and criminal matters.
Mr. LoRusso is also a community leader serving on the Catholic Youth Organization (CYO) board for many years. He has coached basketball on the high school level and baseball on the youth level. He also remains active in the Amateur Athletic Union (AAU) basketball league.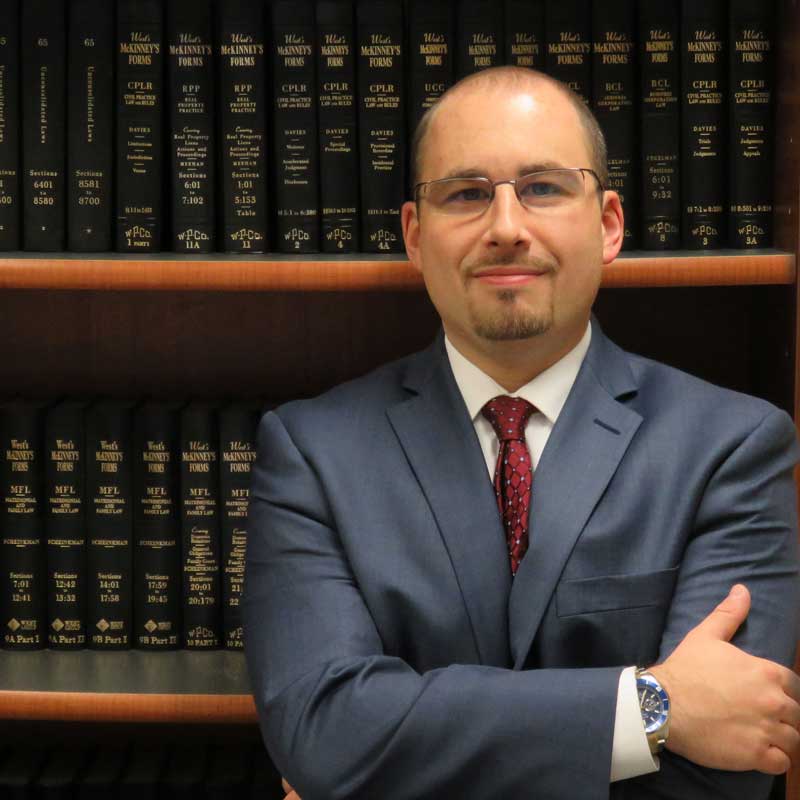 He has been working with Michael G. LoRusso, P.C. since 2006, when he joined the firm as a summer intern. Since joining the firm full-time in 2008, Mr. Sirlin has been an integral part of all aspects of the firm. He deals with a wide array of legal cases but primarily focuses on personal injury and criminal matters.
Ms. Borruso is a paralegal in our personal injury department. She has more than 20 years of paralegal experience with several large law firms, specializing in the areas of motor vehicle accidents, premises liability, and other various negligence cases.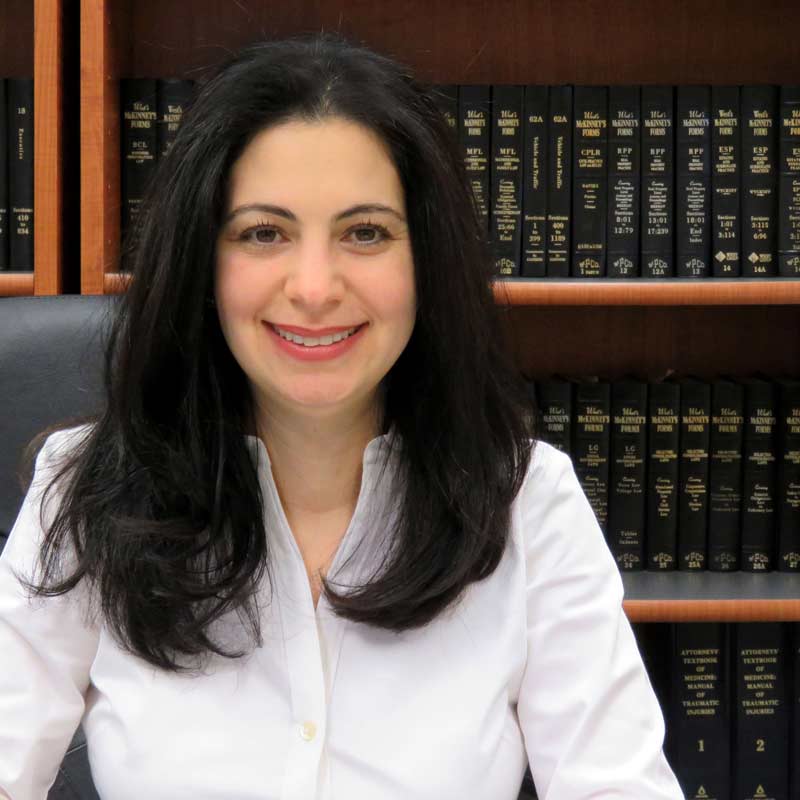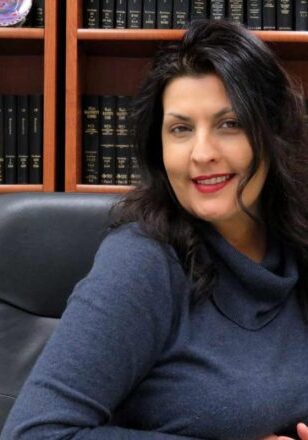 She is highly experienced in all phases of litigation, including the following:
Discovery Request and Response Drafting
Document Control and Analysis
Education, Affiliation, And Personal Life
Ms. Borruso is a graduate of Suffolk County Community College, where she finished with an Associate in Applied Science (AAS) degree in Paralegal Studies and is a notary public within the state of New York. In her free time, she spends time with her family, cooks, bakes, reads, and practices yoga.
Celia Nascimento, Paralegal
Office manager and head paralegal Ms. Nascimento has been with the firm for more than 14 years. She is an invaluable asset to the firm for her fluency in Portuguese and knowledge of Spanish, enabling us to better serve our Latin American clientele. She has over 20 years of paralegal experience in the area of plaintiff's personal injury and has over 13 years of real estate experience.
In addition to her education, unparalleled knowledge, and extensive experience, she is also a notary public for the state of New York.
Our law office is located in Syosset, New York in Nassau County on Long Island, dedicating our time and services to work on cases for our clients throughout the New York tri-state area.